This course is designed to build upon the course: Drone Security Fundamentals. If you have not yet completed this course please see the course outline.
However, if you have a good working knowledge of drone security, this course may be taken separately. If you require additional information about whether this course is right for you, feel free to contact us and one of our friendly staff will help you with any questions.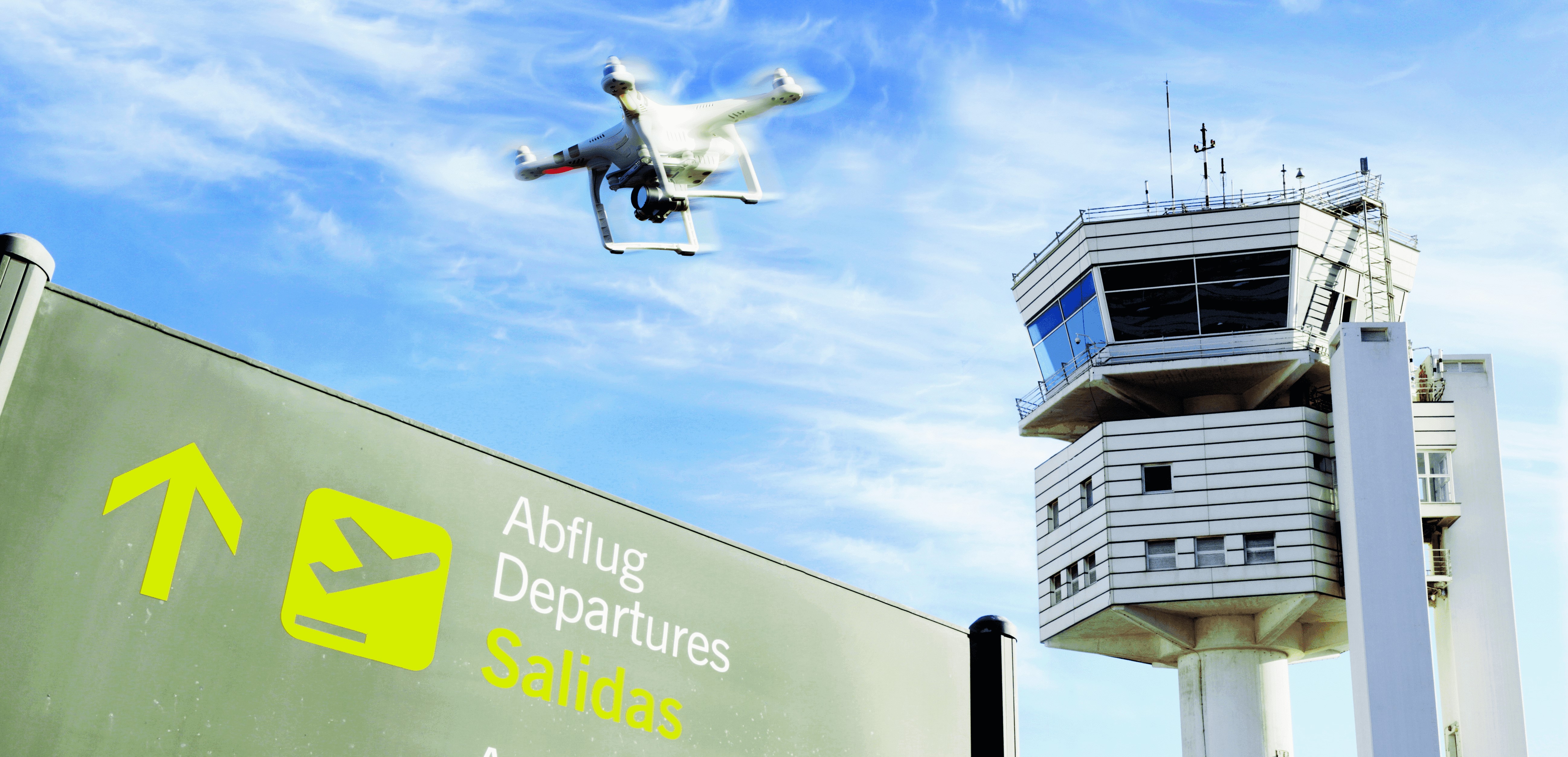 This course is designed for individuals who are interested in the field of drones operations, Counter-Drone and Universal Traffic Management system laws and regulations. This course is for professionals and beginners alike, looking to use drones or Counter-Drone systems in a lawful manner.
Why take this course?
Becoming DroneSec certified means understanding the key legal requirements affecting drones, Counter-Drone and UTM systems, being able to minimise risk when operating a drone program and having a clear understanding of business requirements in order to operate within the boundaries of the law.
The course details the various legal requirements that those operating a drone program or protecting environments should consider before purchasing or implementing the technology. Anyone finishing this course will have a clear understanding of the global and national legal requirements for this industry.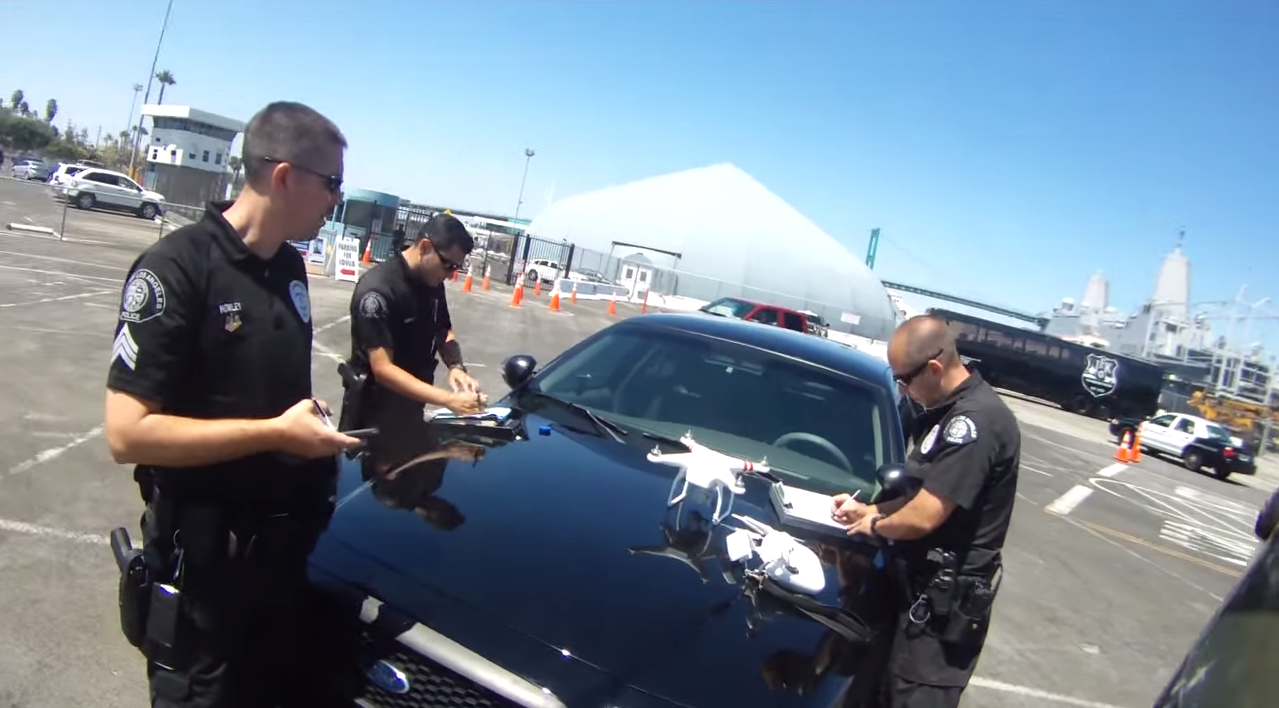 What will I walk away with?
Participants will come away with a comprehensive understanding of:
Drones, Counter-Drone and UTM system legal requirements
Problems, Case Studies and Precedents within the Industry
Current and future regulatory requirements and considerations
Participants will receive a comprehensive course on understanding the basic laws and regulations that face organisations utilising drones for business and those looking to protect their assets against malicious drones.
Students will walk away knowing the laws that govern drones, counter-UAS systems, and the storage and transmission of data within drones. Playbooks detailing our unique methodology will be provided to help make better decisions within organisations regarding drone and Counter-Drone operations.
Featured Courses
Courses can be taken individually, or as a bundle (recommended) to achieve certification.
We offer the most thorough and comprehensive training courses available today in the context of Drone Security.