Who is this course for?
This course is designed for individuals who are interested in the fields of drones with a focus on physical and cyber security. This course is for professionals and beginners alike, both never flown before and those well accustomed with flying. Similarly, the course appeals to non-technical individuals looking to protect assets and environments from rogue drones.
Becoming DroneSec certified means understanding the key security concepts affecting drones and Counter-Drones, being able to minimise risk when operating a drone program and having a clear understanding of future security applications within the industry. This course has been designed to navigate individuals into the drone security industry, make key decisions within drone, physical and critical infrastructure environments and uplift existing security professionals in the area.
Upon finishing this course, we are confident that you will be equipped with the necessary information to kick-start a career in the drone security industry or uplift your current operations security posture.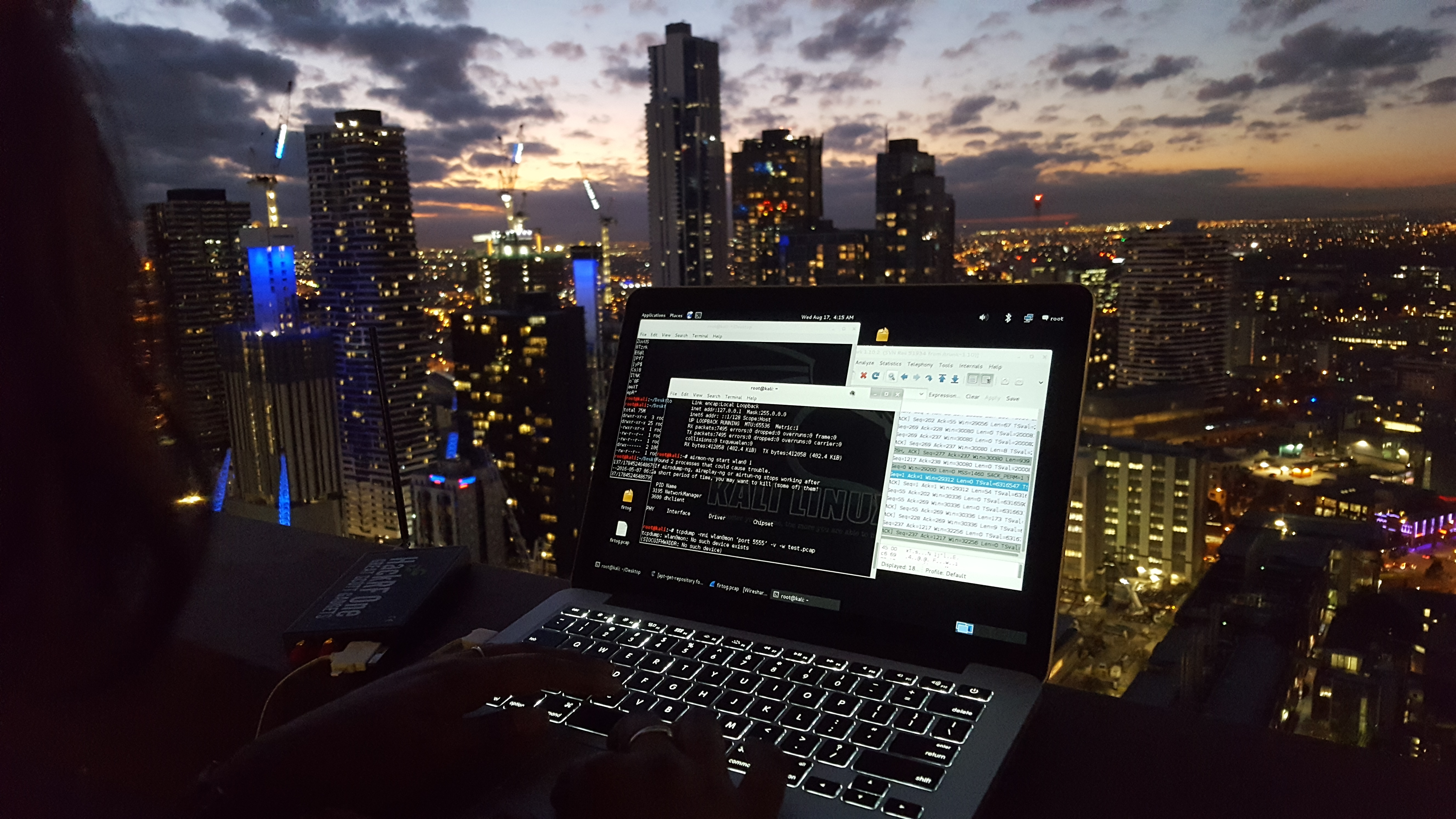 What will I walk away with?
Participants will come away with a comprehensive understanding of:
Drones, Counter-Drone and UTM Systems
Current and future threat vectors and risk surface
Various case studies, methodologies and threat modelling techniques
Featured Courses
Courses can be taken individually, or as a bundle (recommended) to achieve certification.
We offer the most thorough and comprehensive training courses available today in the context of Drone Security.