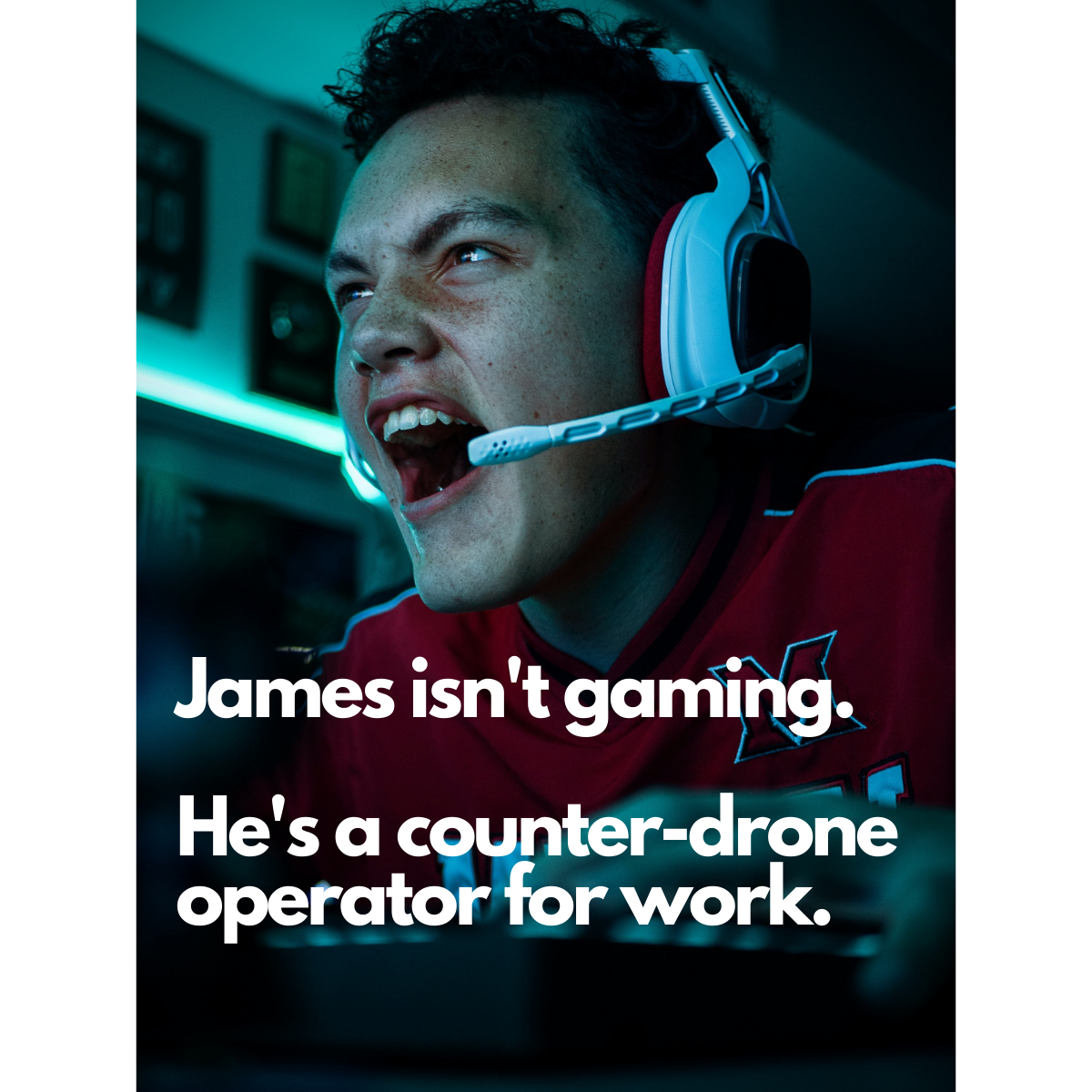 Mixing Cyber Security, Aviation, Robotics and Physical Security = Drone Security
Discover the roles that exist for organisations looking to protect their drone fleets - or defend their perimeter against flying IED's:
- Red Team Operator
- Counter Drone Operator
- Drone Security Consultant
- Drone Threat Intelligence Analyst
Drones are the criminal's new wingman
Cartels, gangs and organised crime are using drones for surveillance, contraband drops and as weaponised payloads.
With over 1000 drones in the air for every single airliner, there aren't enough people to fill the positions needed to combat them.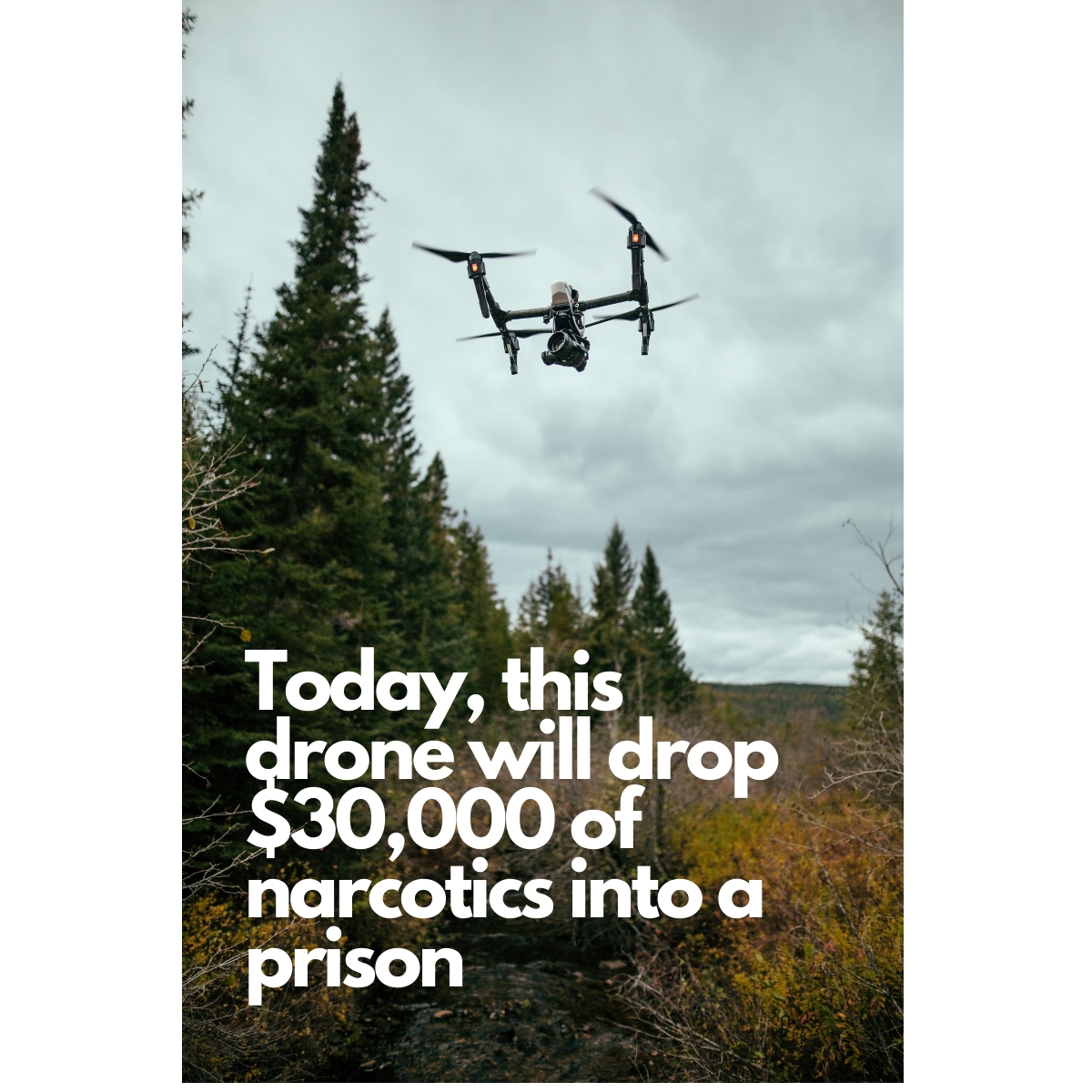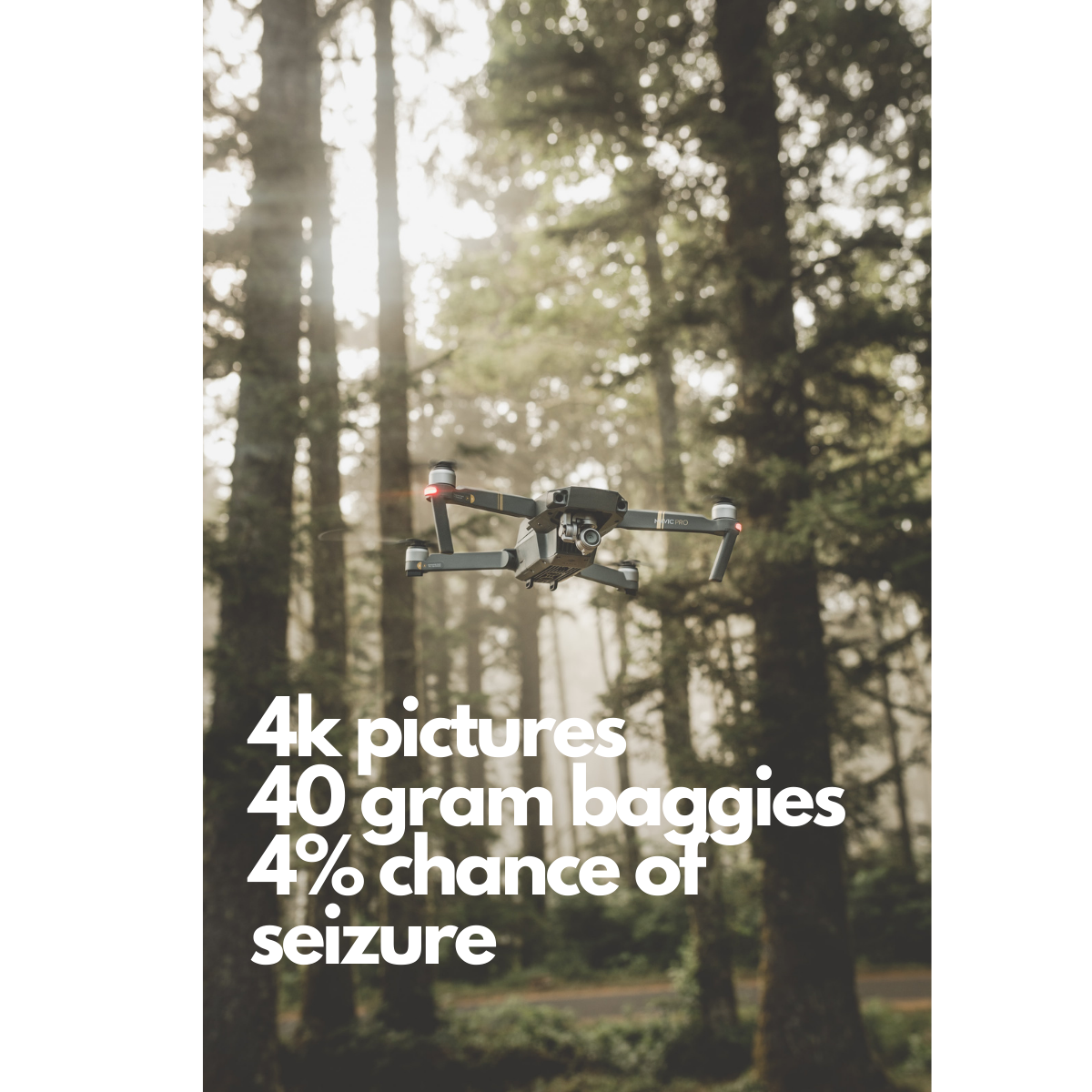 Drone guns, nets, eagles and hacking
These are the tools of the trade to defeat drones that capture 3D models of critical infrastructure, drop 2.5kg of narcotics and evade law enforcement with speed, agility and modding.
CONDITIONS:
All prices in USD - offer only valid until 30th November.
Bundle includes the Fundamentals (I), Regulations (II) and SecOps (III) courses.
We reserve the right to change or discontinue this offer at any time.